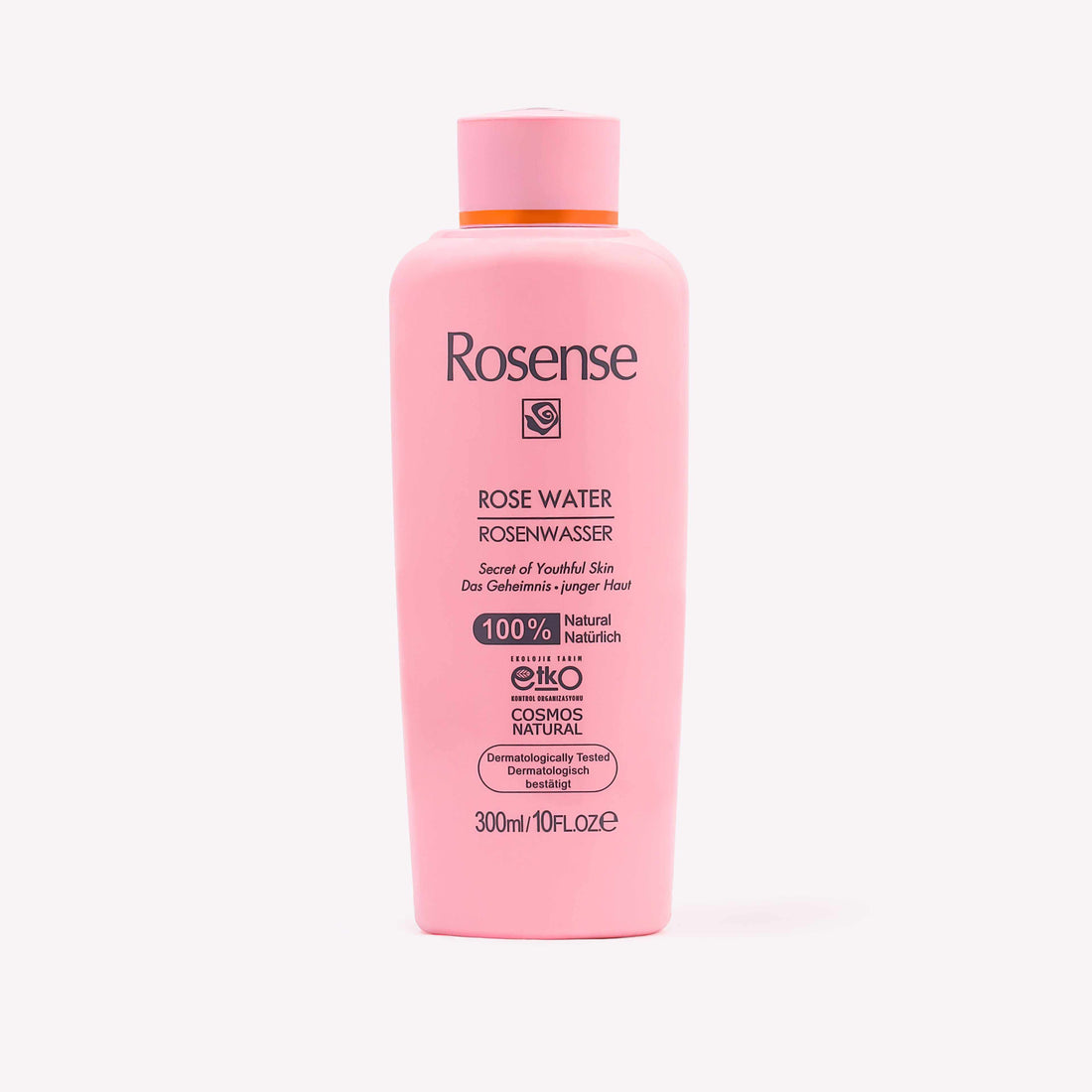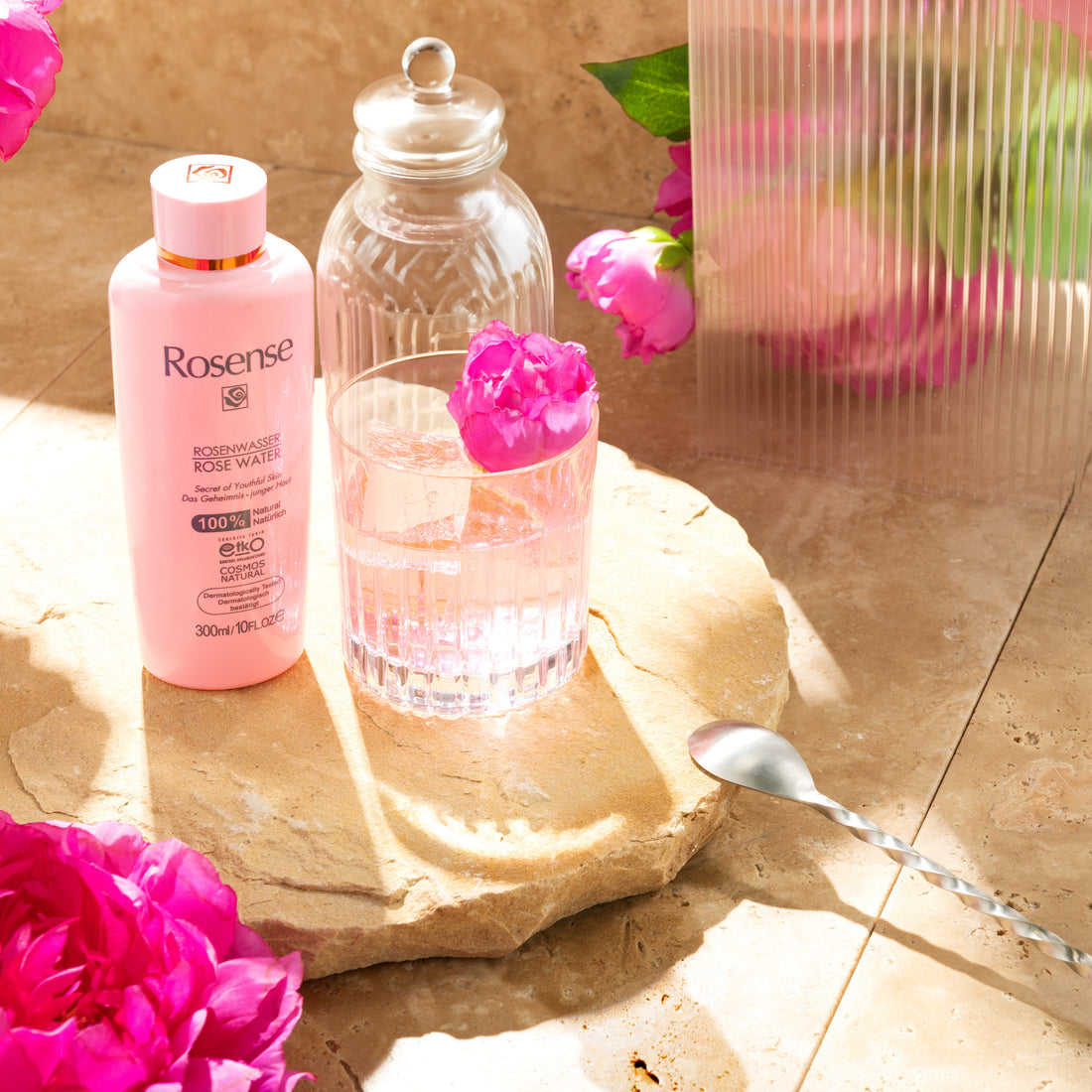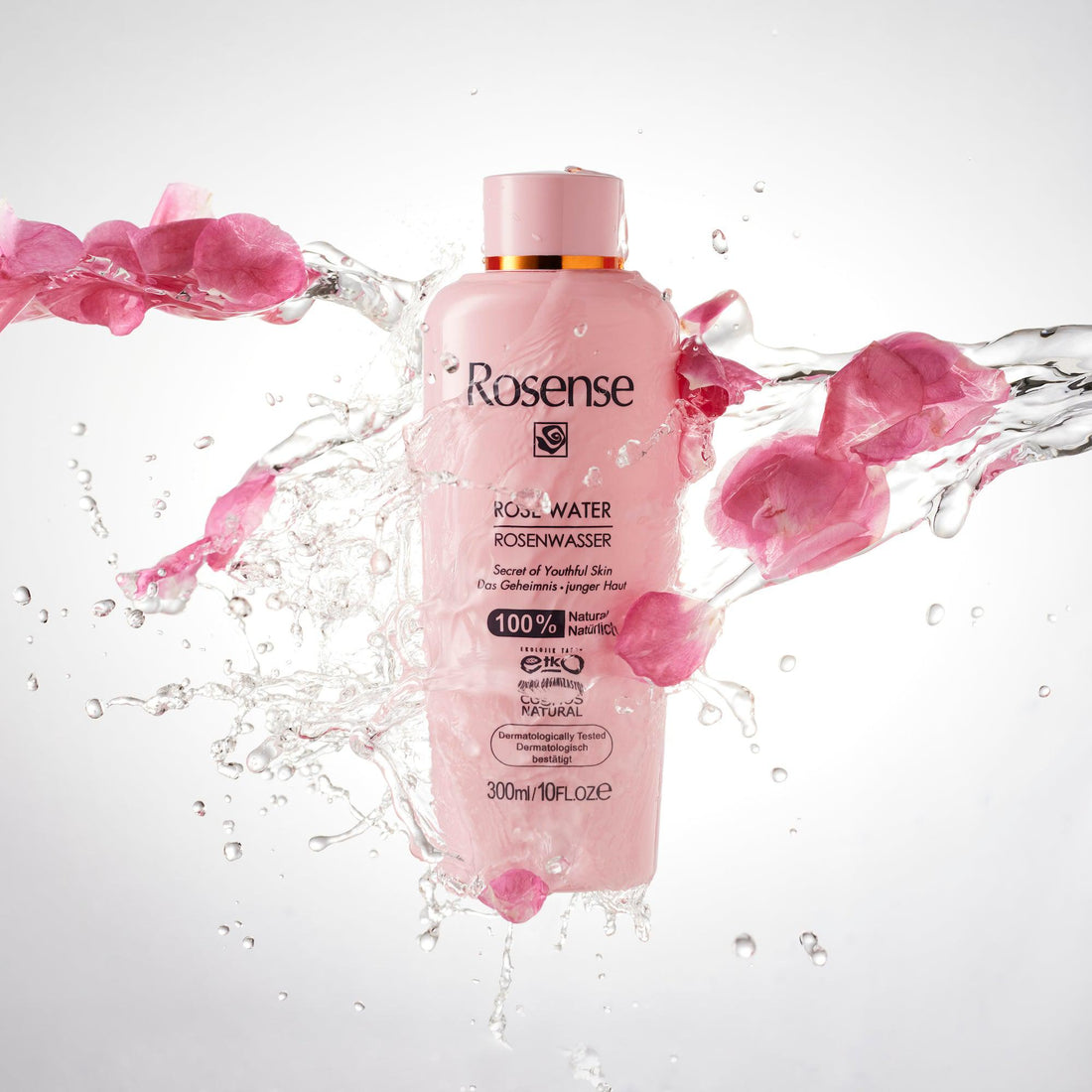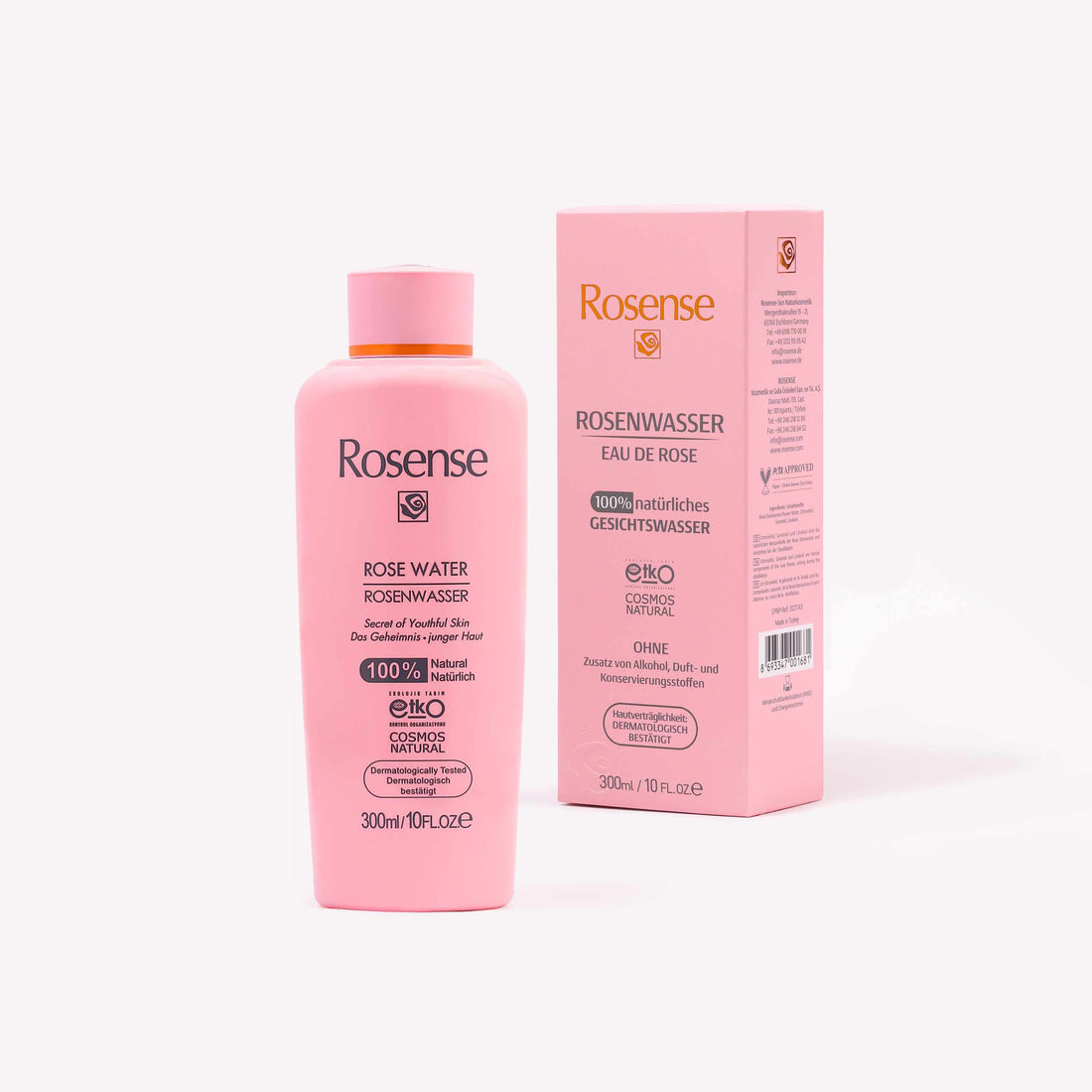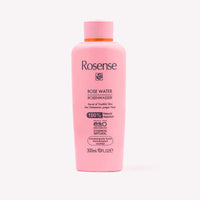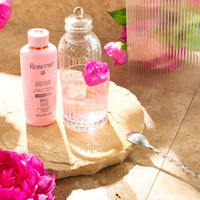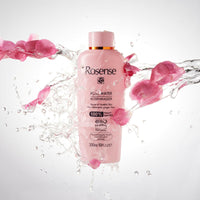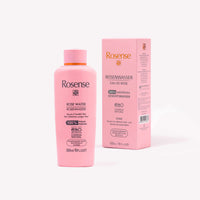 Rose water 300 ml
€13,95
Sale

• Save
Unit price
€46,50
per
l
Each
inkl. KOSTENLOSER Versand ab €29
Everyday life gnaws at you and you are stressed? Then treat yourself to something good again! Rosense rose water stands for uncomplicated luxury that flatters body and soul and has an enormous variety of possible uses.
Rosense rose water is based on the pure distillate of Rosa damascena and contains no alcohol, no preservatives, no artificial fragrances or colorings, which makes it very well tolerated even by sensitive skin.

It moisturizes , clears and cleans the pores of the skin and acts against pimples. It narrows the pores, which tightens the skin and thus prevents wrinkles and blackheads.
As an eye compress, it has a refreshing effect against dark circles.
It is also suitable for refining food and drinks.
All natural cosmetic products by Rosense are vegan and no animal testing of any kind is used during development.
Rosa Damascena flower water, citronellol, geraniol, linalool

Citronellol, geraniol, linalool are the natural components of the Rosa Damascena and are produced during the distillation
Put a few drops of the water on a cotton pad in the morning and evening and gently rub it over your face, neck and décolleté. Then apply the Rosense Face Cream to complete the facial care.
✔️Pure distillate, free from alcohol and additives
✔️clarifies, moisturizes, tightens
✔️tightens the pores, works against dark circles, wrinkles and pimples
✔️also suitable for cooking
✔️ Aromatherapy
✔️ Fixing spray
Key ingredients
rose water
Among its many benefits are its many antioxidant and anti-inflammatory properties, making it a perfect choice for blemishes, oily skin and acne.
The rose water will convince you with its high quality and its many possible uses.
It has various positive effects on the skin, for example it moisturizes, clarifies, has a balancing effect, fights pimples and wrinkles.

✔️ Provides the skin with intensive moisture.
✔️ Softens and refines pores.
✔️ Tones and prepares the skin for the next step.
benefits





Our products are: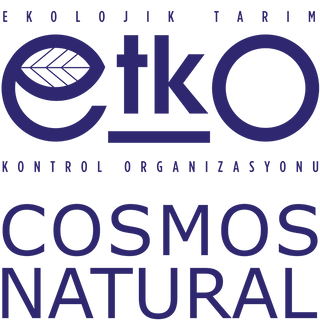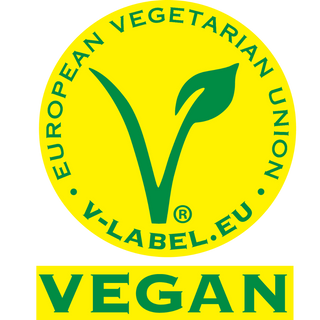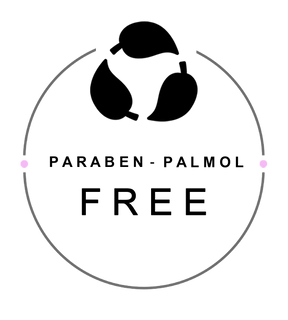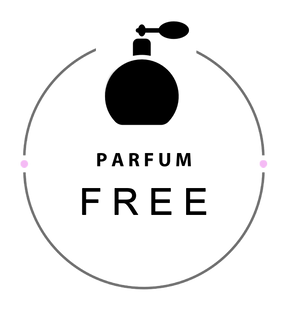 Rosense
NEVER MORE WITHOUT!
Good morning, good afternoon and good night... Rose water is always part of it.
discover now