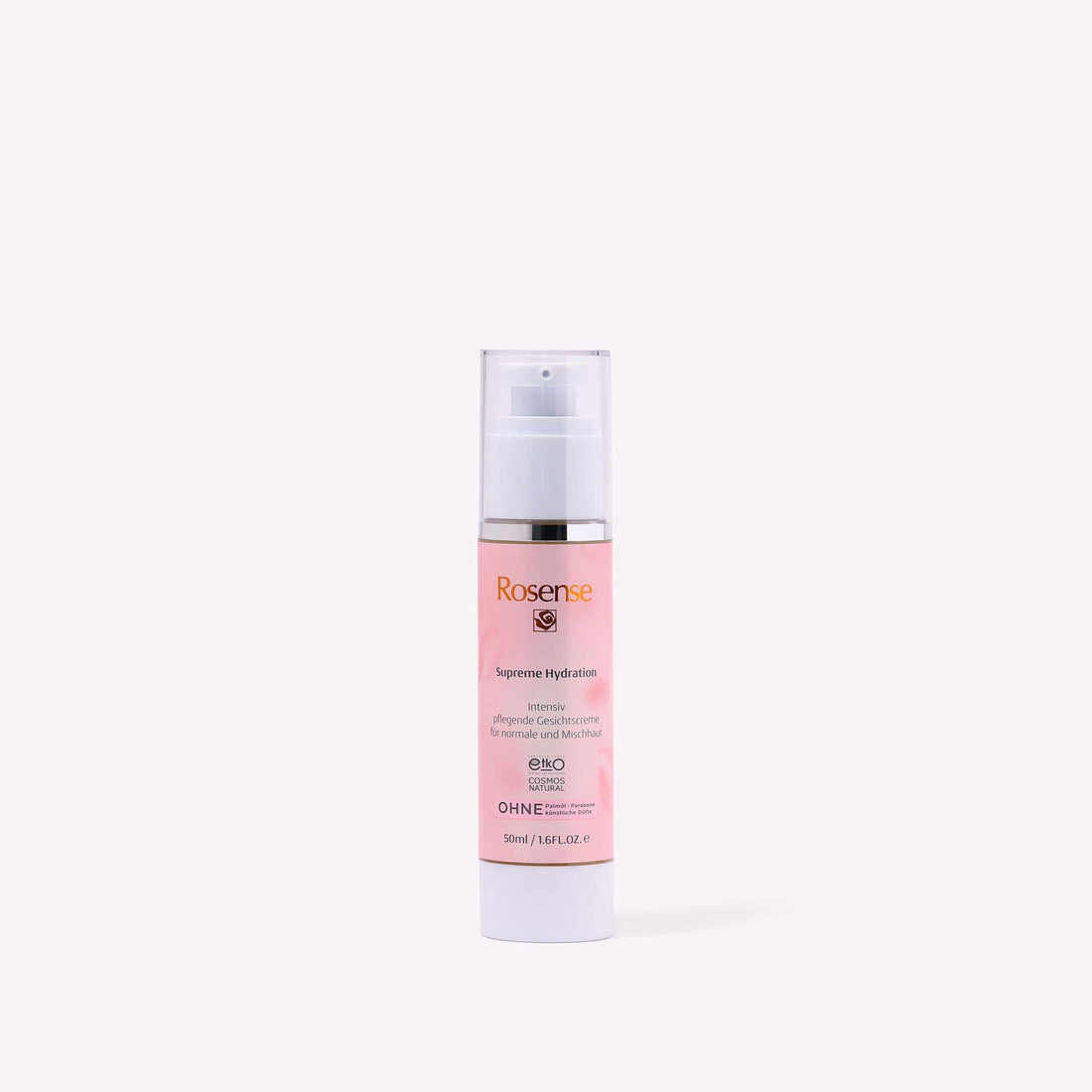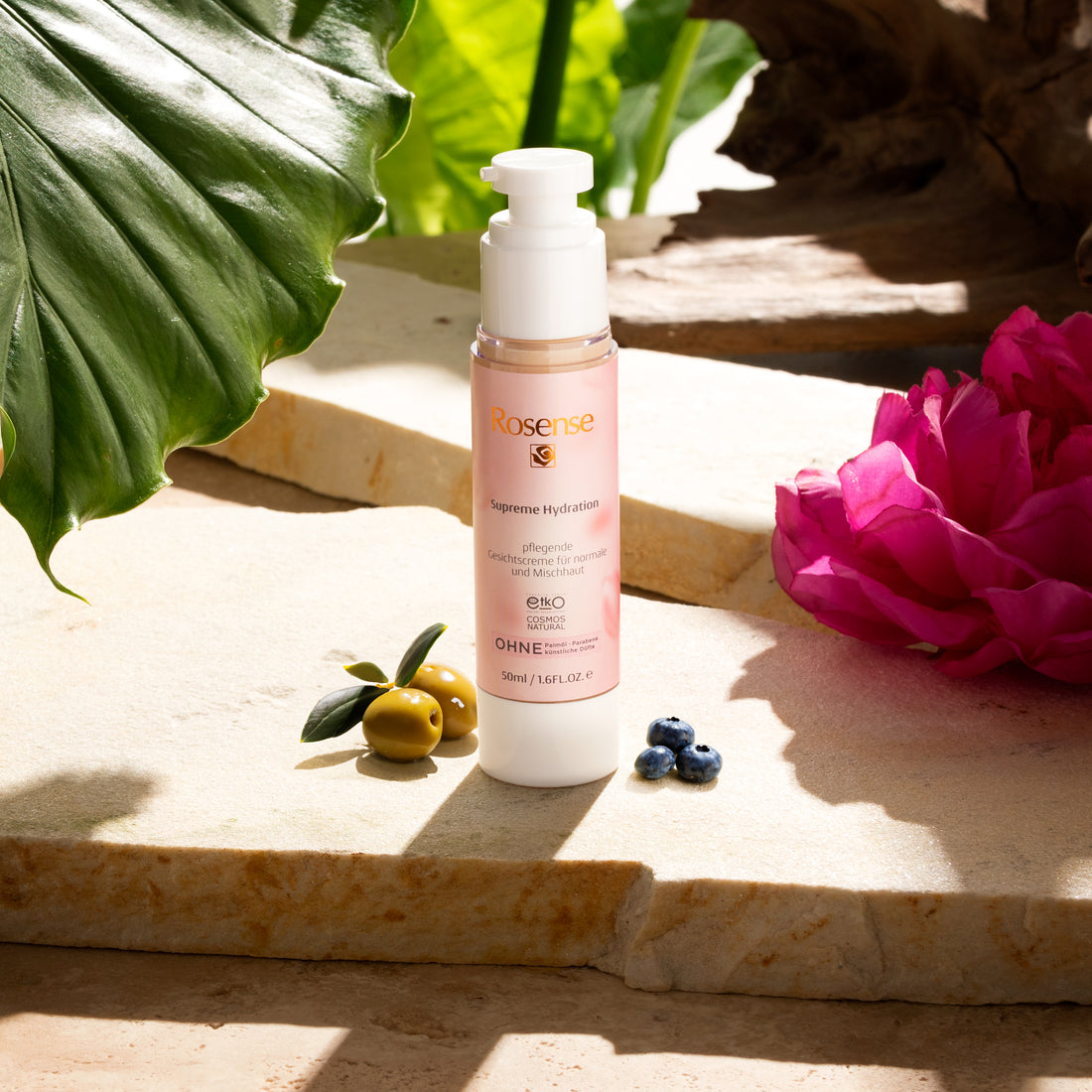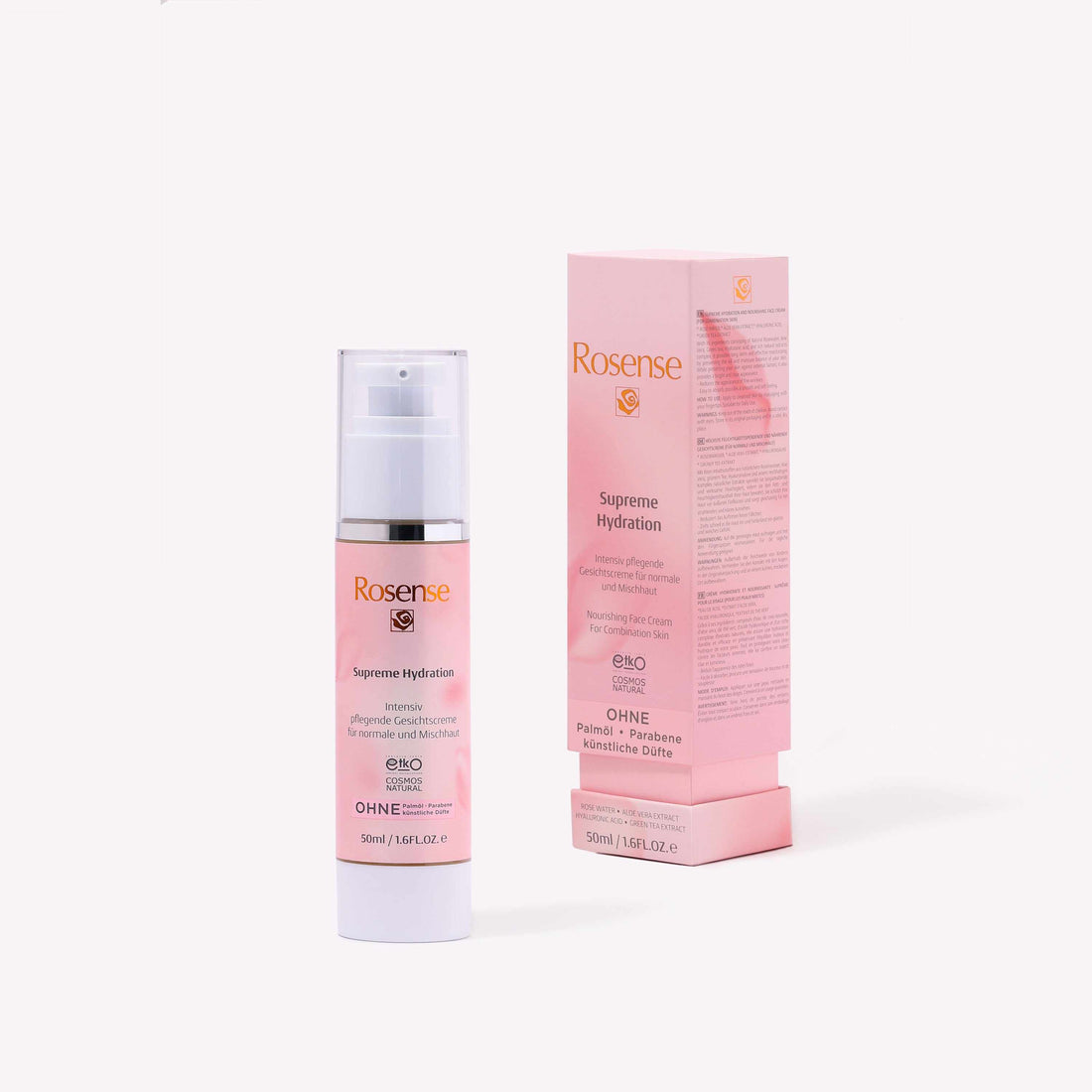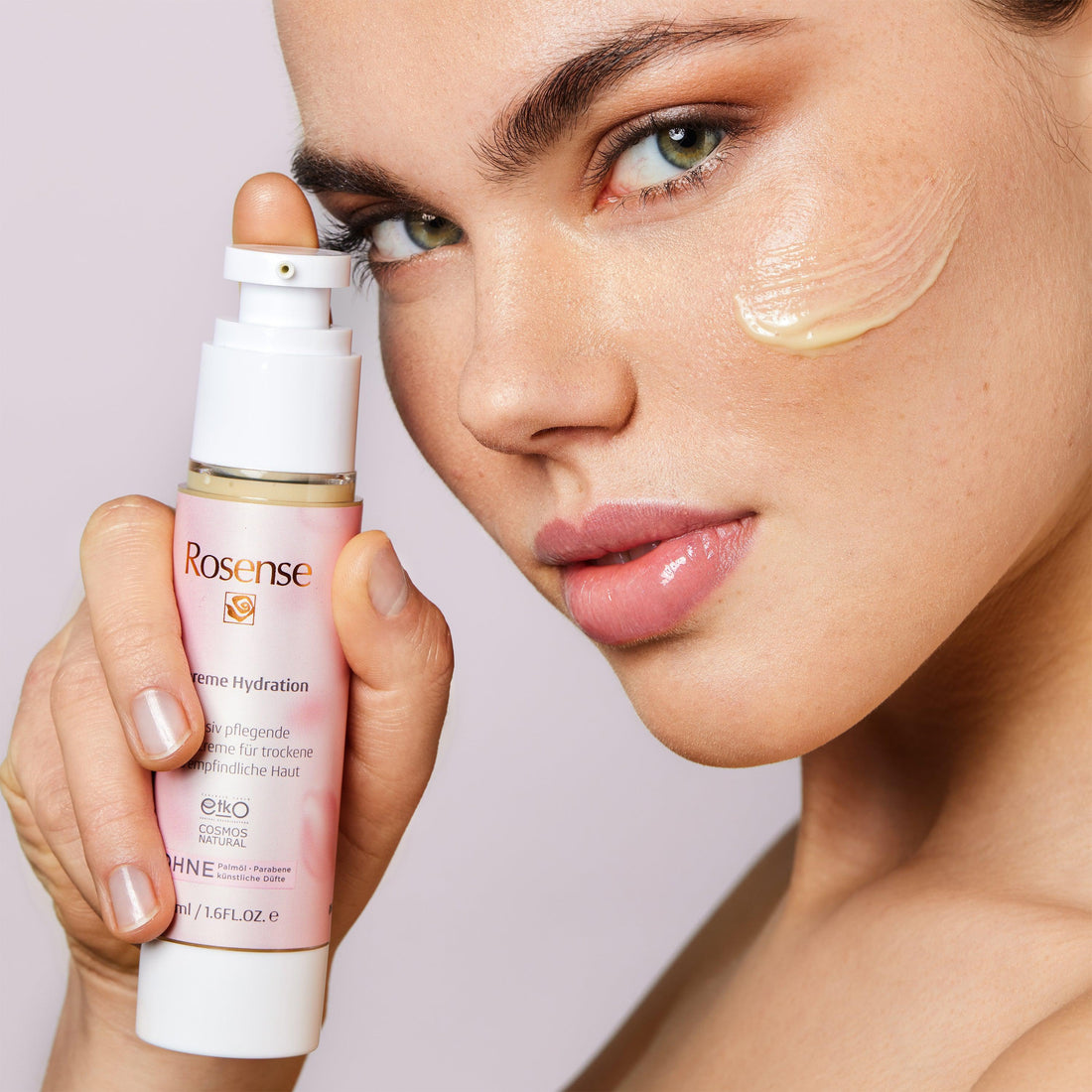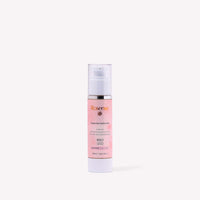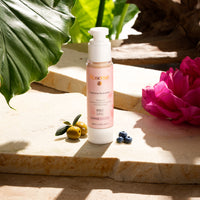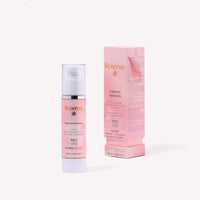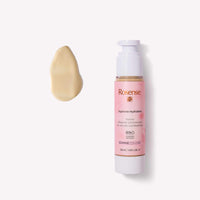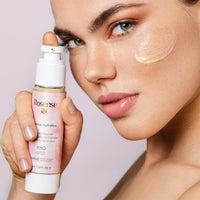 Rosense Supreme Hydration Face Cream for Normal and Combination Skin - 50 ml
€25,00
Sale

• Save
Unit price
€500,00
per
l
Each
inkl. KOSTENLOSER Versand ab €29
The Rosense Supreme Hydration face cream is a luxurious moisturiser specially developed for normal and combination skin. The formula is based on precious ingredients such as rose water, olive oil and hyaluronic acid, which intensively moisturise the skin and give it a radiant appearance.

The rose flower water, also known as Rosa Damascena Flower Water, has a soothing and refreshing effect on the skin and provides it with moisture. The olive oil, also known as Olea Europaea Fruit Oil, nourishes the skin and keeps it supple. The hyaluronic acid and glycosaminoglycans provide deep hydration and smooth fine lines and wrinkles.

Other ingredients such as green tea extract, blueberry extract, and liquorice root extract are rich in antioxidants, which protect the skin from harmful environmental influences and promote the regeneration of skin cells. Aloe vera and strawberry fruit extract have a soothing effect on the skin and help to reduce redness and irritation.

The face cream is free from parabens, silicones and mineral oils and is therefore also suitable for sensitive skin. With its natural, vegan formulation and pleasant rose scent, the Rosense Supreme Hydration face cream is a perfect choice for anyone looking for a high-quality moisturiser that gently and effectively cares for their skin.
Rosa Damascena Flower Water, Olea Europaea Fruit Oil, Rosa Damascena Flower Wax, Glycerin, Olea Europaea Leaf Extract, Camellia Sinensis Leaf Extract, Vaccinium Myrtillus Leaf Extract, Helichrysum Angustifolium Flower Extract, Glycyrrhiza Glabra Root Extract, Arbutus Unedo Fruit Extract, Aloe Barbadensis Leaf Extract, Benzyl Alcohol, Lysolecithin, Sclerotium Gum, Lecithin, Pullulan, Xanthan Gum, Potassium Sorbate, Sodium Benzoate, Glycine Soja Oil, Aqua, Dehydroacetic Acid, Rosa Damascena Flower Extract, Hydrolyzed Rice Protein, Hydrolyzed Glycosaminoglycans, Hyaluronic Acid
Apply to cleansed skin in the morning and evening and massage in with your fingertips. Suitable for daily use.
✔️ Provides the skin with intensive moisture✔️ reduces the appearance of small wrinkles✔️ absorbs quickly and leaves a soft and smooth feeling
Key ingredients
rose water
Among its many benefits are its many antioxidant and anti-inflammatory properties, making it a perfect choice for blemishes, oily skin and acne.
ALOE VERA
Aloe Vera is a healing and calming plant that contains vitamins, enzymes and minerals. This natural gel has been used for beauty and health for centuries.
HA - hyaluronic acid
Hyaluronic acid (HA) is a naturally occurring substance in the skin. It acts as a cell buffer and provides moisture to support the skin's firmness.
Green tea
Green Tea Extract can help skin in many ways - it looks healthier, younger and feels softer. It is also a powerful antioxidant that helps fight environmental stressors and maintain a beautiful youthfulness...
blueberry extract
Blueberry Extract is a powerful superfood with numerous health benefits. The antioxidants in blueberries may help minimize signs of aging, including wrinkles and fine lines.
strawflower
cleanses the skin from dirt and microbes and another effect : it firms the skin and has a long-term anti-aging effect
With hyaluronic acid, green tea, aloe vera and rose water our Supreme Hydration Face Cream provides long-lasting hydration and effectively moisturizes by preserving your skin's oil and moisture balance.

It protects your skin from external influences and ensures a radiant and clear appearance.

✔️ Provides the skin with intensive moisture.
✔️ reduces the appearance of small wrinkles.
✔️ absorbs quickly and leaves a soft and smooth feeling.
benefits





Our products are: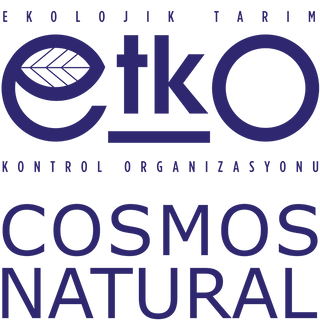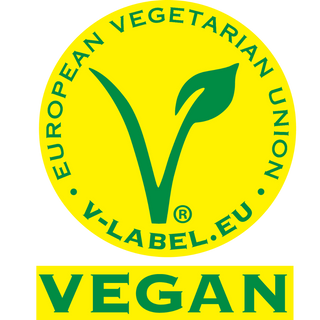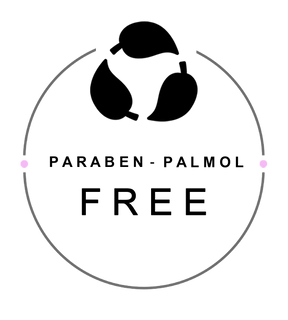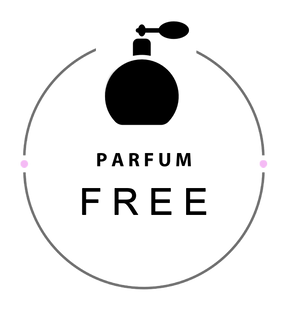 Rosense
NEVER MORE WITHOUT!
Good morning, good afternoon and good night... Rose water is always part of it.
discover now