certified natural cosmetics
Experience the magic of the rose
<tc>ROSENSE LATEST PRODUCTS</tc>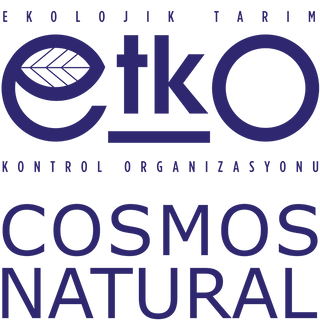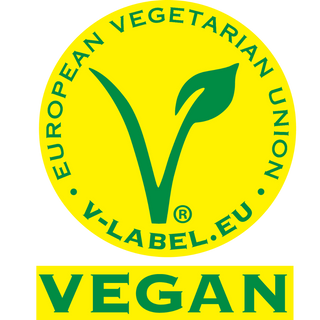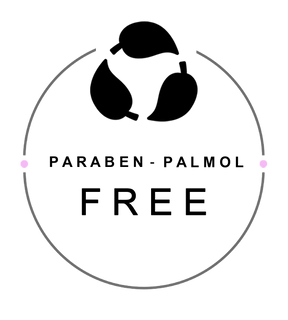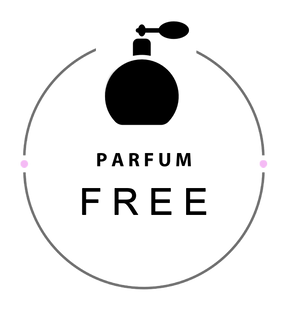 We say thank you on behalf of 4500 farmers
Every purchase of our products supports every single farmer of the 4500 members of our cooperative.
rose water x
Green tea x rose water
Rose water with green tea extract ☀⚜️ This soothing, refreshing tonic is perfect for gently cleansing and moisturizing the skin.
Completely refreshing
HYALURONIC ACID x ROSE WATER
The truth: I'm here for the rosewater and for the hyaluronic acid. Rose water reduces redness and helps to plump the skin and give it a healthy glow.

Hyaluronic acid is a skin-nourishing ingredient that helps to restore the Moisture retention in the skin has been proven to be improved by up to 100%.
Say goodbye to dry skin
ALOE VERA x ROSE WATER
Aloe Vera is used as a moisturizer to make the skin soft and supple.

After the sun, for an immediate and pleasant feeling of relaxation for the skin.
Cooling off after sunbathing
What I need to know about...
rose water
Rosense rose water is the essential water of the Rosa Damascena, which is obtained from the distillation of rose oil from rose blossoms.

Rose water is ideal for skin care and for flavoring dishes.
learn more facts