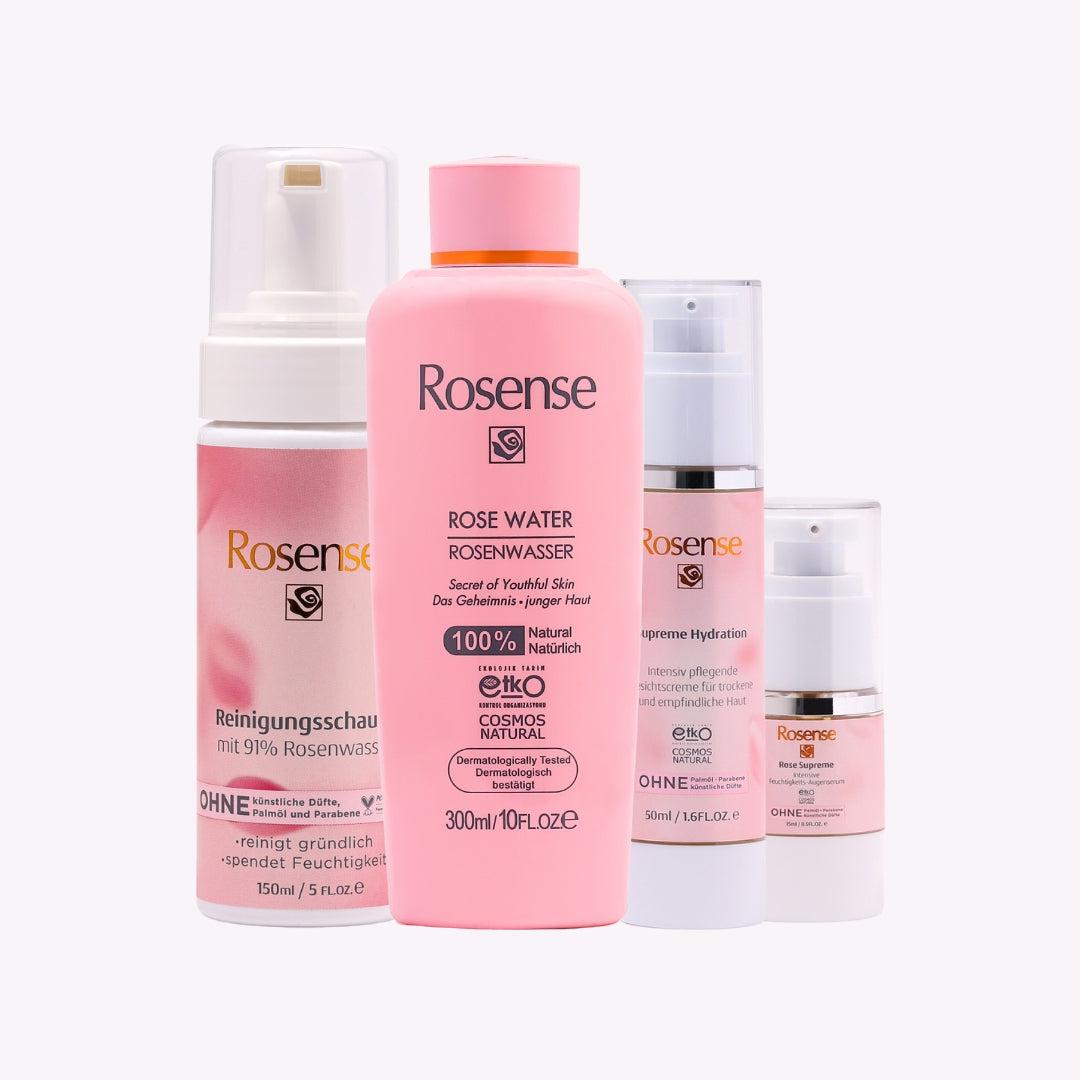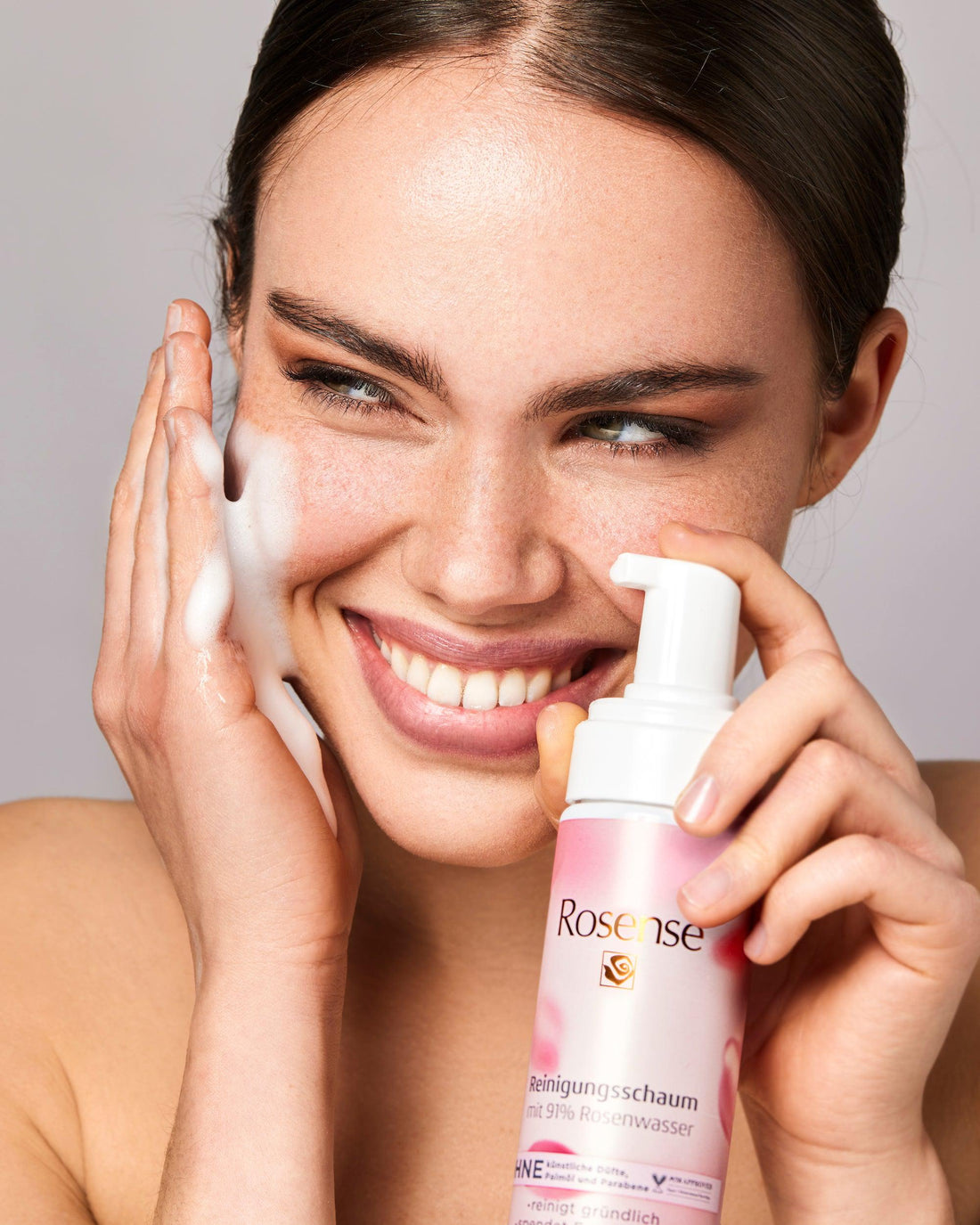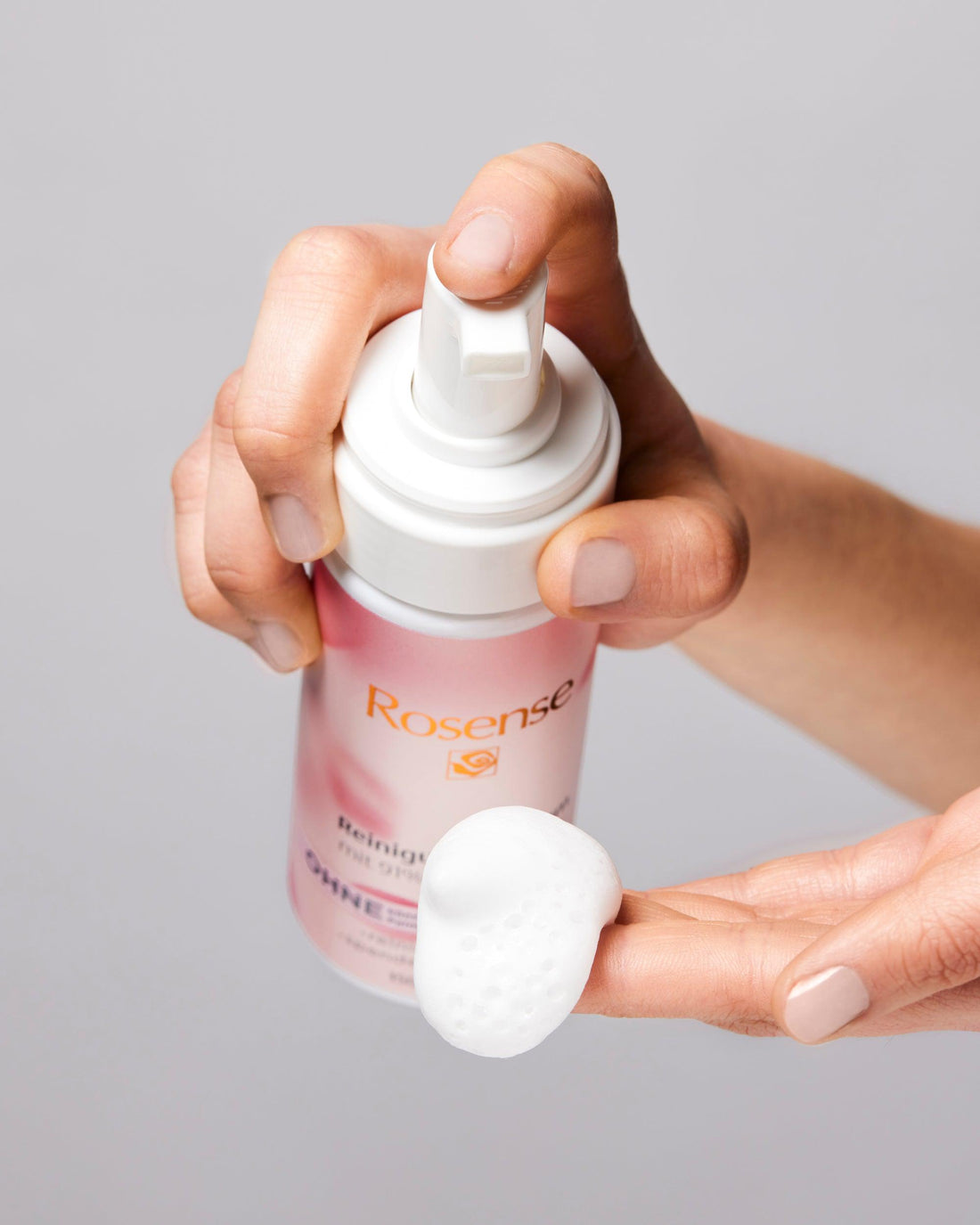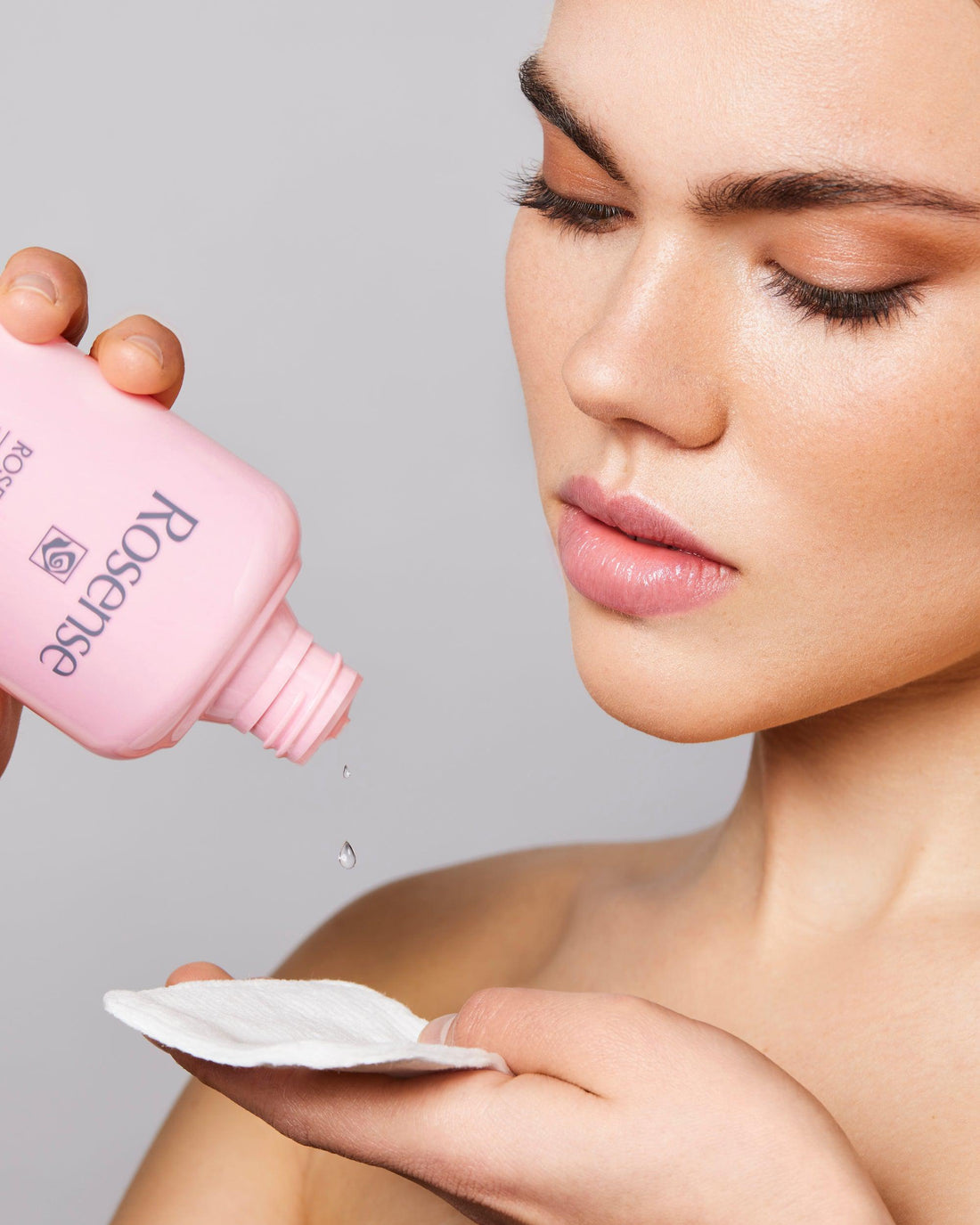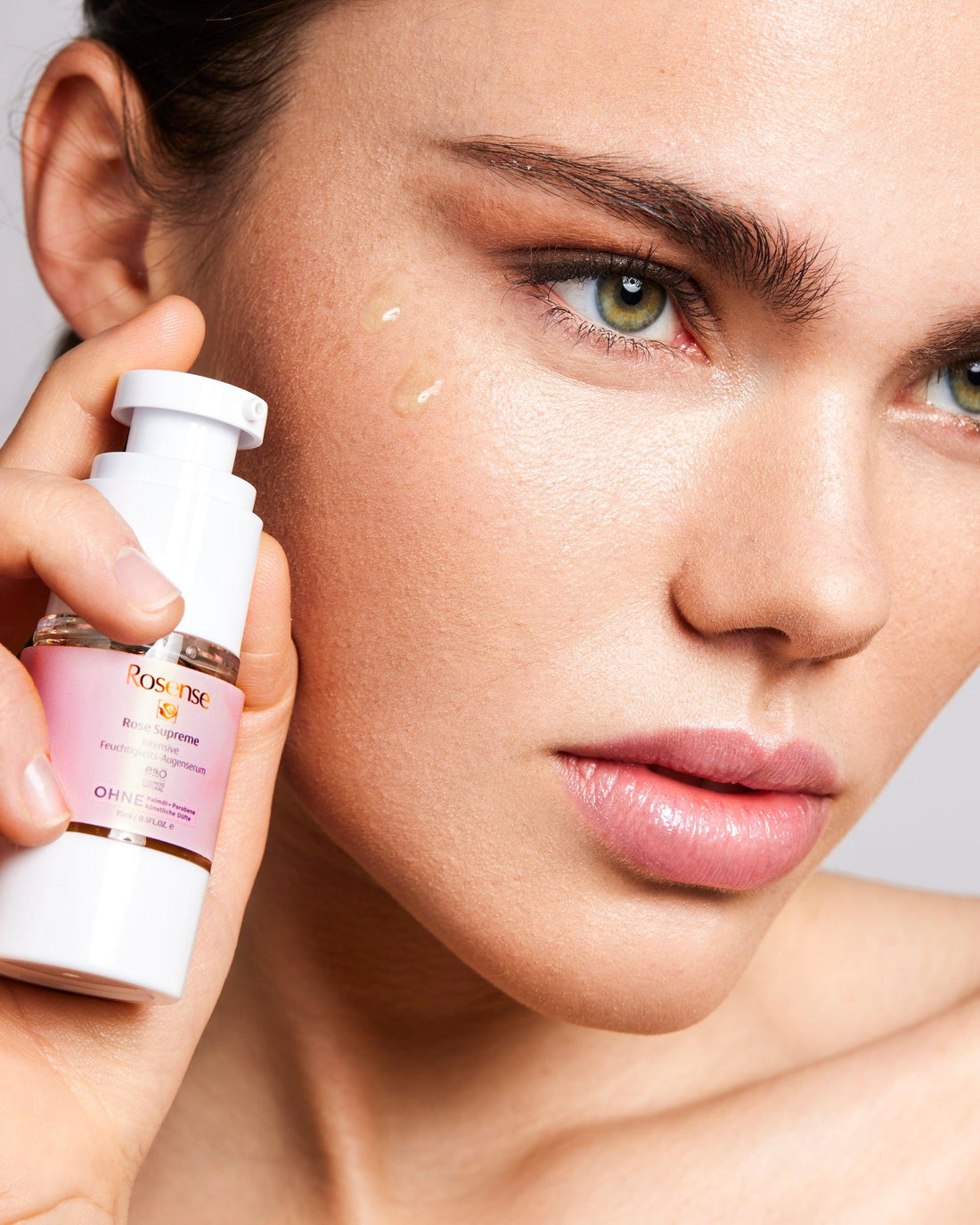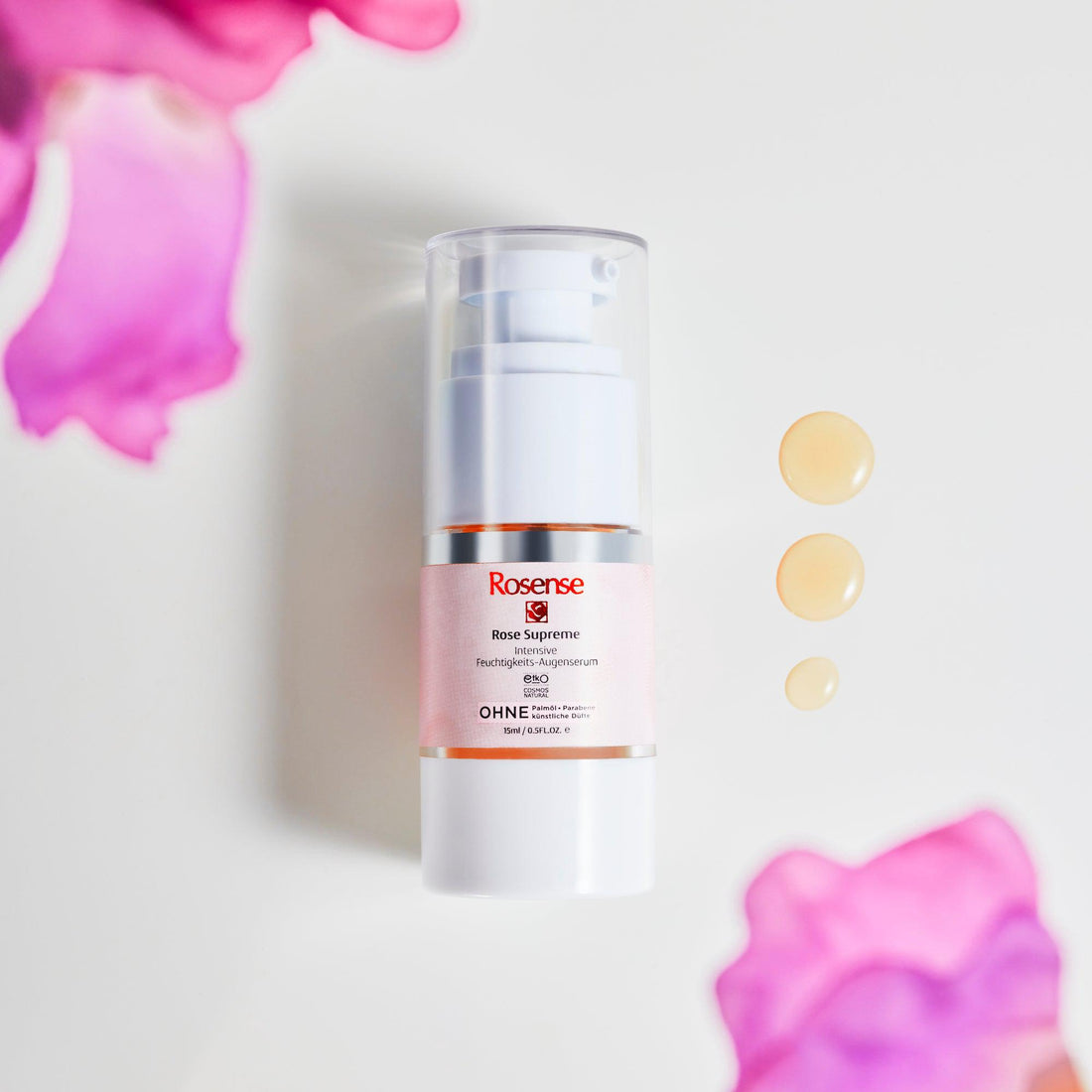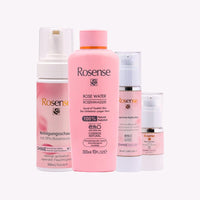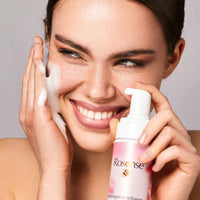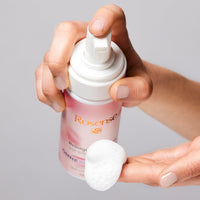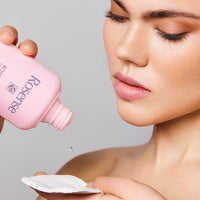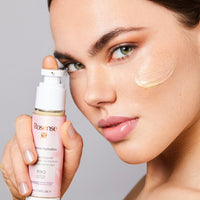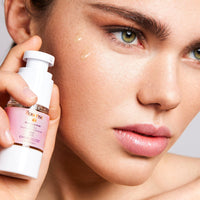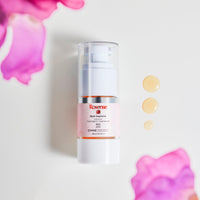 Rosense Care Set for Dry and Sensitive Skin
€64,99
Sale

• Save
Unit price
€126,19
per
l
Each
Total value for single purchase 76.75 euros
The Rosense skincare set is a wonderful way to take your skincare routine to the next level. The set contains four products, all based on the power of the rose and specially formulated to soothe, hydrate and nourish the skin.

The Rose Water (300ml) is a versatile and refreshing tonic derived from the petals of the Damascus rose. It is known for its soothing and antioxidant properties and can be used on the face, body and hair.

The soap-free cleansing foam with 91% rose water is a gentle and effective way to remove make-up, dirt and excess oil from the skin without drying or irritating it. It leaves skin clean, soft and refreshed.

Supreme Hydration Face Cream is a lightweight and fast-absorbing moisturiser suitable for dry and sensitive skin. It contains rich plant oils and vitamins to nourish and protect the skin, as well as rose water and aloe vera to hydrate and soothe the skin.
The Rose Supreme Moisturising Eye Serum is a delicate and refreshing serum specially formulated for the delicate skin around the eyes. It contains a blend of rose water and hyaluronic acid to reduce dark circles, minimise puffiness and tone and hydrate the skin.

Together, these four products make a wonderful skincare set that provides your skin with everything it needs to look healthy and radiant. The products are all free from parabens, palm oil, sulphates and synthetic fragrances.

All natural cosmetic products by Rosense are vegan and no animal testing of any kind is used in their development.
Rose water:
Rosa Damascena flower water, citronellol, geraniol, linalool.

Cleansing foam:
Rosa Damascena flower water, sodium C14-16 olefin sulfonate, propylene glycol, 1,2 hexanediol, glycerin, pentylene glycol, panthenol, citric acid, bronopol, edta.

Face cream for dry and sensitive skin:
Rosa Damascena Flower Water, Olea Europaea Fruit Oil, Rosa Damascena Flower Wax, Glycerin, Olea Europaea Leaf Extract, Camellia Sinensis Leaf Extract, Vaccinium Myrtillus Leaf Extract, Glycyrrhiza Glabra Root Extract, Arbutus Unedo Fruit Extract, Aloe Barbadensis Leaf Extract, Sambucus Ebulus Flower Extract, Aesculus Hippocastanum Seed Extract, Helichrysum Angustifolium Flower Extract, Benzyl Alcohol, Lysolecithin, Sclerotium Gum, Lecithin, Pullulan, Xanthan Gum, Potassium Sorbate, Sodium Benzoate, Glycine Soja Oil, Aqua, Dehydroacetic Acid, Rosa Damascena Flower Extract, Hydrolyzed Rice Protein, Hydrolyzed Glycosaminoglycans, Hyaluronic Acid.

Augenserum:
Rosa Damascena Flower Water, Glycerin, Olea Europaea Leaf Extract, Camellia Sinensis Leaf Extract, Vaccinium Myrtillus Leaf Extract, Aloe Barbadensis Leaf Extract, Arbutus Unedo Fruit Extract, Glycyrrhiza Glabra Root Extract, Helichrysum Angustifolium Flower Extract, Benzylalkohol, Xanthan Gum, Kaliumsorbat, Natriumbenzoat, Wasser, Dehydroessigsäure, hydrolisiertes Reisprotein, hydrolisierte Glykosaminoglykane, Hyaluronsäure

Citronellol, Geraniol, Linalool sind die natürlichen Bestandteile der Rosa Damascena und entstehen bei der Destillation
Rose water:
Apply a few drops of the water to a cotton pad in the morning and evening and gently stroke over the face, neck and décolleté. Then apply the Rosense face cream to complete the facial care.

Cleansing foam:
Apply the foam to a moistened face and spread it over the face using circular movements of the fingertips. Then rinse it off thoroughly with clear, lukewarm water.

Face cream:
Apply in the morning and evening to cleansed skin and massage in with fingertips. Suitable for daily use.

Eye serum:
Apply to the cleansed eye area with C-shaped movements, without touching the eyelashes.
✔️Rosenwasser is a pure distillate, without added alcohol, fragrances and preservatives.
✔️Reinigungsschaum clarifies, moisturises and firms
✔️Gesichtscreme for normal and combination skin absorbs quickly and leaves a glow.
✔️Augenserum against dark circles with power in moisture
key ingredients
rose water
Its many benefits include its many antioxidants and anti-inflammatory properties, making it a perfect choice for blemishes, oily skin and acne .
HA - hyaluronic acid
Hyaluronic acid (HA) is a naturally occurring substance in the skin. It acts as a cell buffer and moisturizes to support the skin's firmness.
strawflower
cleans the skin from dirt and microbes and another effect : it tightens the skin and has a long-term anti-aging effect
Aloe Vera
Aloe Vera ist eine heilende und beruhigende Pflanze, die Vitamine, Enzyme und Mineralien enthält. Dieses natürliche Gel wird seit Jahrhunderten für Schönheit und Gesundheit verwendet.
Heidelbeeren exrakt
Heidelbeerextrakt ist ein kraftvolles Superfood mit zahlreichen gesundheitlichen Vorteilen. Die Antioxidantien in Blaubeeren können dazu beitragen, die Zeichen des Alterns, einschließlich Falten und feine Linien, zu minimieren.
Grüntee
Grüner Tee-Extrakt kann der Haut in vielerlei Hinsicht helfen - sie sieht gesünder und jünger aus und fühlt sich weicher an. Er ist auch ein starkes Antioxidans, das hilft, Umweltstressfaktoren zu bekämpfen und eine schöne Jugendlichkeit zu bewahren...
With hyaluronic acid , helichrysum and rose water , our Supreme Hydration Face Cream provides long-lasting and effective moisture by preserving your skin's oil and moisture balance.
It protects your skin from external influences and ensures a radiant and clear appearance.

✔️ Provides the skin with intensive moisture.
✔️ reduces the appearance of small wrinkles.
✔️ Absorbs quickly leaving a soft and smooth feel.
Benefits





Especially because: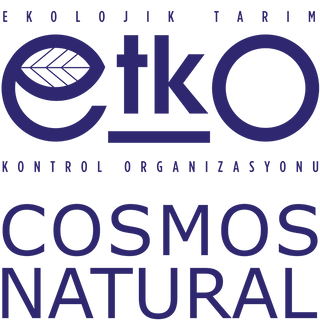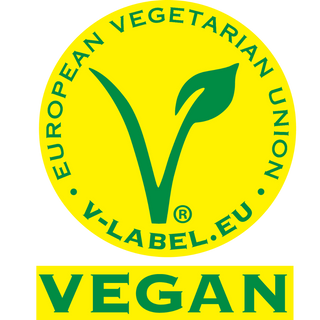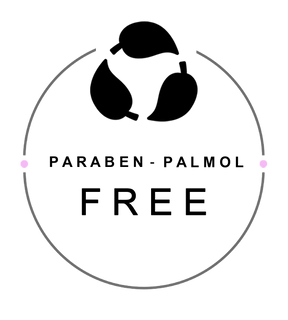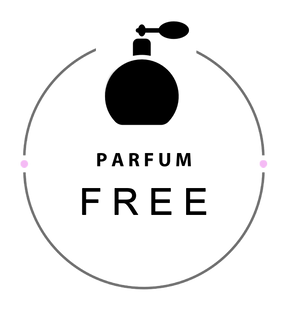 Rosense
NEVER MORE WITHOUT!
Good morning, good afternoon and good night... rose water is part of it at all times.
discover now